How worried should we be about a more deadly variant of Covid-19?
2021-03-11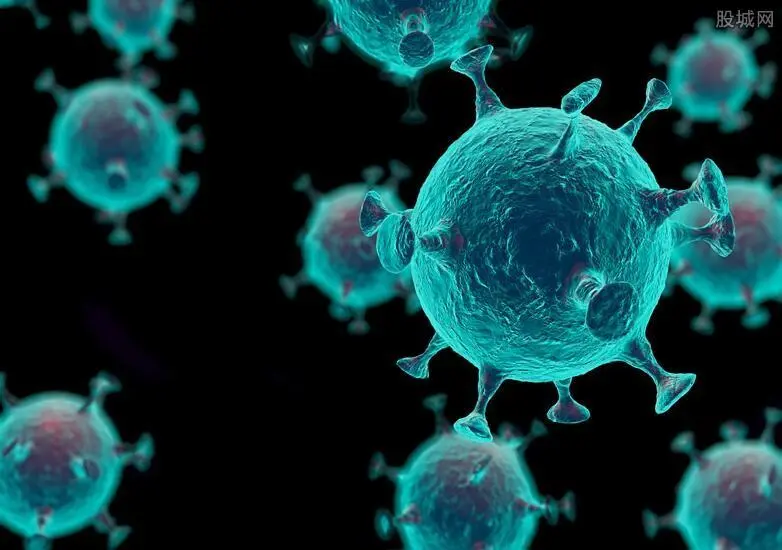 (CNN)Like everyone else in medicine and public health, we have been closely following the news about the novel variants of SARS-CoV-2 -- the virus that causes Covid-19. On Wednesday, we got a few answers to our questions about how much one of these variants -- B.1.1.7, first identified in the United Kingdom last fall -- matters to public health.
In December, the first case of the B.1.1.7 variant was identified in the United States. Experts across the globe were already reporting that it appeared to be more transmissible than previous viral strains. That news created concern because it meant the virus would spread more quickly, possibly evading standard protection measures.
We didn't know for sure, though, whether this variant was more deadly. At first, experts said it appeared not to be. But now, new data published on Wednesday in the British Medical Journal suggests otherwise.
According to the data, B.1.1.7 may be more lethal. But also, it seems that it's not as bad as it could be. And...we're still not totally sure how bad it really is.
In the study, researchers looked at the number of deaths within 28 days after an initial positive test for the novel B.1.1.7 variant within a subset of UK residents. The number of deaths in this group was then compared to the number of deaths among people who tested positive for previous strains of the novel coronavirus. By using this "matched cohort" comparison, scientists made sure that the two groups were similar in many critical ways (age, gender, race, location, time, etc.) but distinguishable by the presence of either the B.1.1.7 variant or a previous strain of the virus.
Those testing positive for the B.1.1.7 variant had an estimated 64% higher risk of dying compared to those with other viral strains -- sounds scary!
But if you look at absolute numbers of deaths, the data are less concerning. When you drill down into the numbers, they reveal that out of 1,000 infections, around one to two more deaths occurred among those with the B.1.1.7 variant, compared to those with other strains of the virus. As the investigators who carried out the study put it, "The absolute risk of death in this group of community identified participants...remains relatively low."
Naturally, we would have preferred to learn that the B.1.1.7 variant was not associated with any increase in mortality. But we are also relieved. The absolute risk of death did not increase by an alarming amount.
Unfortunately, though, as with so much else with Covid-19, this paper also leaves us with a lot of questions and comes with some important caveats.
The study did not include many elderly people -- those most likely to die from Covid-19; in fact, the researchers noted that people in this study were identified via community testing for Covid-19, which represented just 8% of total deaths during this time period in the UK. If the study had been conducted on older populations, the increase in deaths could have far exceeded what was reported here. It also did not include anyone younger than age 30. It therefore cannot be extrapolated to the college or school age population. And we know that there's a lag between the time of infection and death, so following people for 28 days should pick up most fatalities but may be insufficient to pick up all.
Importantly, this report does not account for vaccine status, which started to ramp up in the UK right about the time that this study ended. We are already seeing case counts, hospitalizations and deaths currently drop in the UK, as more people get vaccinated. And initial data shows that the vaccines currently on the market are quite effective against the B.1.1.7 variant.
So, our most important takeaway? As a global community, B.1.1.7 might not be our gravest concern. While this variant had a significant but small real impact on deaths among this relatively young group of Covid-19 patients, fatality data on the variants identified in South Africa and Brazil are not yet available. And other emerging variants may elude the vaccines, which is even scarier.
With the next strain, we may not be so lucky.
Let's not give this virus a chance to generate further mutations. If the next mutation takes us from 3 deaths per 1000, to 30 deaths per 1000, and evades any of our vaccines, the road ahead would be far more treacherous. The only way to prevent this, for now, is to keep wearing our masks and to get vaccines into arms.