Bathroom cleanliness will help cut down risk of virus spread
2021-02-18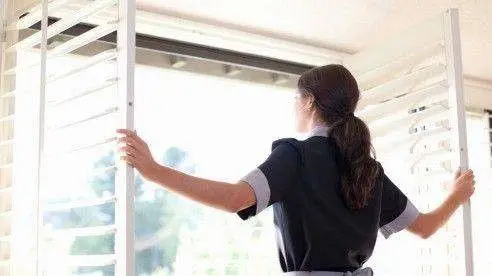 An expert suggested on Thursday that people should open their bathroom windows for no less than 30 minutes two to three times every day to keep the environment clean and reduce the risk of spreading novel coronavirus.
Pang Xinghuo, deputy head of the Beijing Center for Disease Control and Prevention, said at a news conference that for families whose bathrooms are not equipped with windows, they should install air ventilators and use them for a certain time every day.
"Public bathrooms should be well ventilated," she said.
She also reminded people should pay serious attention to cleaning bathrooms, such as keeping the floor dry and disinfecting toilets and sinks frequently.